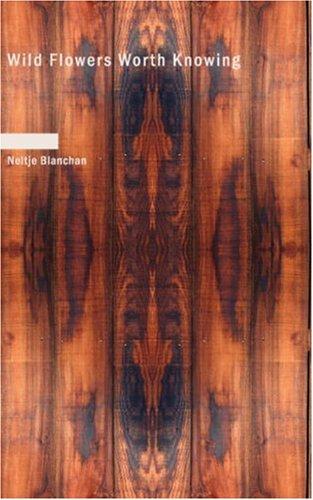 Wild Flowers Worth Knowing
Description:
Source: http://gutenberg.org
Copyright: This work is in the public domain in the USA only.
Adapted from Nature's Garden by Asa Don Dickinson
A still more popular edition of what has proved to the author to be a surprisingly popular book, has been prepared by the able hand of Mr. Asa Don Dickinson, and is now offered in the hope that many more people will find the wild flowers in Nature's garden all about us well worth knowing. For flowers have distinct objects in life and are everything they are for the most justifiable of reasons, i.e., the perpetuation and the improvement of their species.