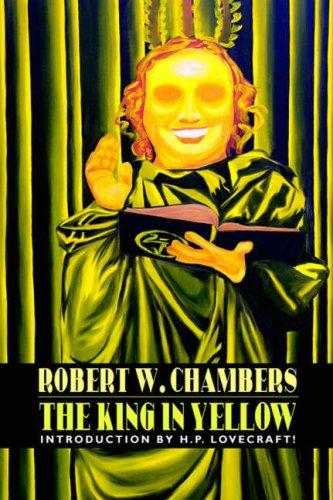 Description:
Source: http://gutenberg.org
Copyright: This work is in the public domain in the USA only.
The repairer of reputations -- The mask -- The yellow sign -- The Demoiselle d'Ys -- The prophets' paradise -- The Street of the Four Winds -- The street of the first shell -- The street of Our Lady of the Fields -- Rue Barrée.
Toward the end of the year 1920 the Government of the United States had practically completed the programme, adopted during the last months of President Winthrop's administration.