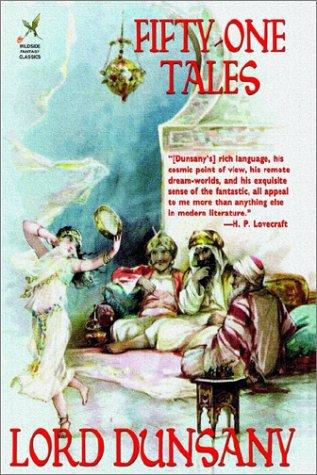 Description:
Source: http://gutenberg.org
Copyright: This work is in the public domain in the USA only.
The assignation -- Charon -- The death of Pan -- The sphinx at Gizeh -- The hen -- Wind and fog -- The raft-builders -- The workman -- The guest -- Death and Odysseus -- Death and the orange -- The prayer of the flowers -- Time and the tradesman -- The little city -- The unpasturable fields -- The worm and the angel -- The songless country -- The latest thing -- The demagogue and the demi-monde -- The giant poppy -- Roses -- The man with the golden ear-rings -- The dream of king Karna-Vootra -- The storm -- A mistaken identity -- True history of the hare and the tortoise -- Alone the immortals -- A moral little tale -- The return of song -- Spring in town -- How the enemy came to Thlunrana -- A losing game -- Taking up Piccadilly -- After the fire -- The city -- The food of death -- The lonely idol -- The sphinx in Thebes (Massachusetts) -- The reward -- The trouble in Leafy Green Street -- The mist -- Furrow-maker -- Lobster salad -- The return of the exiles -- Nature and time -- The song of the blackbird -- The messengers -- The three tall sons -- Compromise -- What we have come to -- The tomb of Pan.
"[Dunsany's] rich language, his cosmic point of view, his remote dream-worlds, and his exquisite sense of the fantastic, all appeal to me more than anything else in modern literature." ?