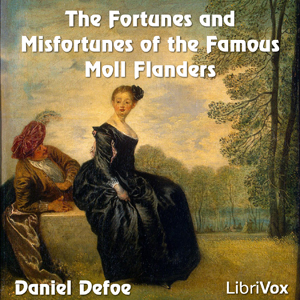 Indian Why Stories: Sparks from War Eagle's Lodge-Fire
Description:
Source: http://gutenberg.org
Copyright: This work is in the public domain in the USA only.
Why the chipmunk's back is striped -- How the ducks got their fine feathers -- Why the kingfisher always wears a war-bonnet -- Why the curlew's bill is long and crooked -- Old-man remakes the world -- Why Blackfeet never kill mice -- How the otter skin became great "medicine" -- Old-man steals the sun's leggings -- Old-man and his conscience -- Old-man's treachery -- Why the night-hawk's wings are beautiful -- Why the mountain-lion is long and lean -- The fire-leggings -- The moon and the great snake -- Why the deer has no gall -- Why Indians whip the buffalo-berries from the bushes -- Old-man and the fox -- Why the birch-tree wears the slashes in its bark -- Mistakes of Old-man -- How the man found his mate -- Dreams -- Retrospection.
This book is part of the TREDITION CLASSICS series. The creators of this series are united by passion for literature and driven by the intention of making all public domain books available in printed format again - worldwide. At tredition we believe that a great book never goes out of style. Several mostly non-profit literature projects provide content to tredition. To support their good work, tredition donates a portion of the proceeds from each sold copy. As a reader of a TREDITION CLASSICS book, you support our mission to save many of the amazing works of world literature from oblivion.