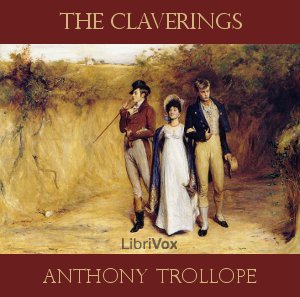 The Rover Boys in the Jungle; Or, Stirring Adventures in Africa
Description:
Source: http://gutenberg.org
Copyright: This work is in the public domain in the USA only.
"Back to Putnam Hall again, boys! Hurrah!" "Yes, back again, Tom, and glad of it," returned Dick Rover. "I can tell you, the academy is getting to be a regular second home." "Right you are, Dick," came from Sam Rover, the youngest of the three brothers. "I'd rather be here than up to the farm, even if Uncle Randolph and Aunt Martha are kind and considerate. The farm is so slow—" "While here we have our full share of adventures and more," finished Tom. "I wonder what will happen to us this term? The other terms kept us mighty busy, didn't they?" "I'm not looking for any more outside adventures," said Dick, with a serious shake of his head. "Our enemies have been disposed of, and I don't want, to hear of or see them again." "Nor I—but we'll hear of them, nevertheless, mark my words. The Baxters won't leave us rest. They are a hard crowd, and Buddy Girk is just as bad," finished Tom. It was the opening of the spring term at Putnam Hall Military Academy, and the three Rover boys had just come up from Cedarville in the carryall, driven by Peleg Snuggers, the general-utility man of the place. Their old chums, Frank Harrington, Fred Garrison, Larry Colby, and a number of others, had already arrived, so the boys did not lack for company. As they entered the spacious building genial Captain Putnam greeted each with a hearty handshake, and a pleasant word also came to them from George Strong, the head assistant.