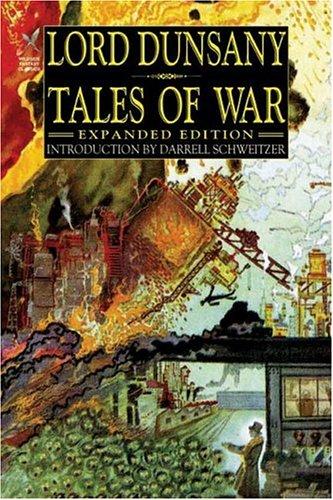 Description:
Source: http://gutenberg.org
Copyright: This work is in the public domain in the USA only.
The prayer of the men of Daleswood -- The road -- An imperial monument -- A walk to the trenches -- A walk in Picardy -- What happened on the night of the twenty-seventh -- Standing to -- The splendid traveller -- England -- Shells -- Two degrees of envy -- The master of No Man's Land -- Weeds and wire -- Spring in England and Flanders -- The nightmare countries -- Spring and the Kaiser -- Two songs -- The punishment -- The English spirit -- An investigation into the causes and origin of the war -- Lost -- The last mirage -- A famous man -- The oases of death -- Anglo-Saxon tyranny -- Memories -- The movement -- Nature's cad -- The home of Herr Schnitzelhaaser -- A deed of mercy -- Last scene of all -- Old England.
Originally published in 1918. This volume from the Cornell University Library's print collections was scanned on an APT BookScan and converted to JPG 2000 format by Kirtas Technologies. All titles scanned cover to cover and pages may include marks notations and other marginalia present in the original volume.