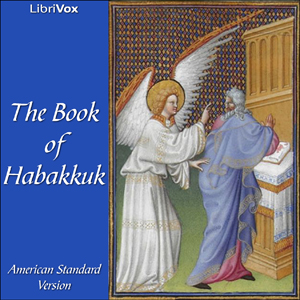 The Works of Edgar Allan Poe — Volume 4
Description:
Source: http://gutenberg.org
Copyright: This work is in the public domain in the USA only.
The devil in the belfry -- Lionizing -- X-ing a paragrab -- Metzengerstein -- The system of Doctor Tarr and Professor Fether -- The literary life of Thingum Bob, Esq. -- How to write a Blackwood article -- A predicament -- Mystification -- Diddling -- The Angel of the Odd -- Mellonia tauta -- The Duc De L'Omlette -- The oblong box -- Loss of breath -- The man that was used up -- The business man -- The landscape garden -- Maelzel's chess-player -- The power of words -- The colloquy of Monas and Una -- The conversation of Eiros and Charmion -- Shadow: a parable.