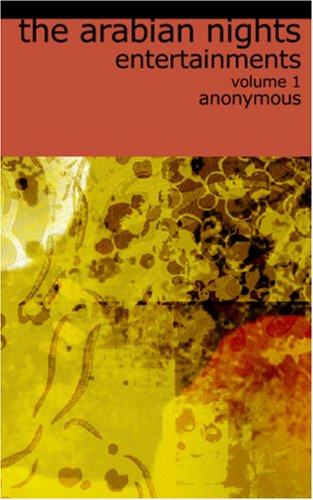 The Arabian Nights Entertainments
Description:
Source: http://gutenberg.org
Copyright: This work is in the public domain in the USA only.
The sultan and his vow -- The story of the merchant and the genie -- The three calenders, sons of kings, and the five ladies of Bagdad -- The story of the three sisters -- The story of Aladdin; or, the wonderful lamp -- The history of Ali Baba, and of the forty robbers killed by one slave -- The story of Sinbad the sailor.
This scarce antiquarian book is a facsimile reprint of the original. Due to its age, it may contain imperfections such as marks, notations, marginalia and flawed pages. Because we believe this work is culturally important, we have made it available as part of our commitment for protecting, preserving, and promoting the world's literature in affordable, high quality, modern editions that are true to the original work.