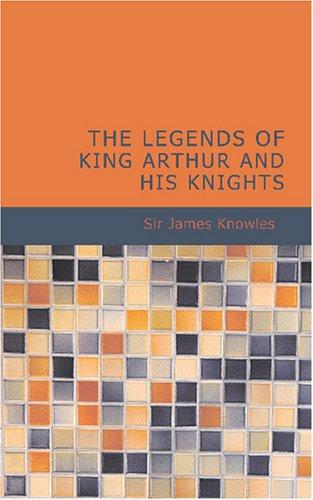 The Legends of King Arthur and His Knights
Description:
Source: http://gutenberg.org
Copyright: This work is in the public domain in the USA only.
"Merely a word-for-word reprint of my early effort to popularise the Arthur legends. It is little else than an abridgment of Sir Thomas Malory's version ... with a few additions from Geoffrey of Monmouth and other sources--and an endeavor to arrange the many tales into a more or less consecutive story."--Pref.